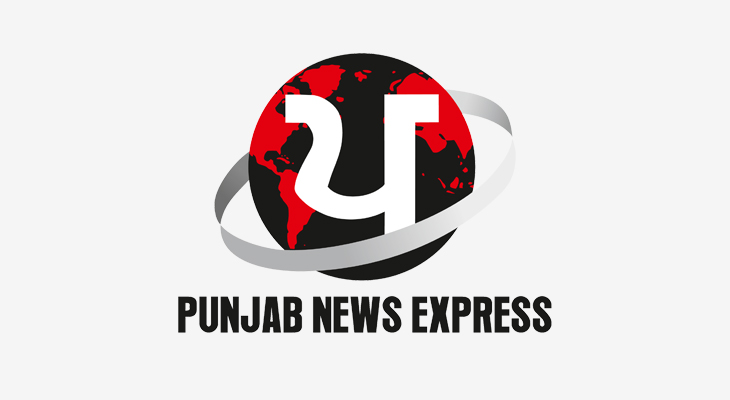 Vet Varsity is delegating about 200 vet students to work with the Animal Husbandry Department to diffuse the LSD crisis
LUDHIANE: Vet Varsity delegates approximately 200 veterinary students to work with the Animal Husbandry Department to control Lumpy Skin Disease (LSD) of animals. Dr SPS, Ghuman, Dean, College of Veterinary Sciences, GADVASU informed that Punjab State has 46.11 lakh households and of which about 20 lakh households own cattle and buffaloes.
The sustainability of the rural economy relies on dairy production systems. Currently, LSD is affecting the dairy farming community and farmers are facing economic losses due to this viral disease. The Punjab government, through its Livestock Department, is trying different measures to stop the spread of diseases and reduce farmers' losses. To diffuse the current dairy farmer crisis, and also to work hand in hand with the State Department of Animal Husbandry, GADVASU has delegated 179 veterinary students to different districts in the state. The chief minister of the state formed the coordination committee to deal with the LSD crisis.
The decision to delegate the students to different districts in the state was taken during the meeting of this committee held on August 12, 2022 in the presence of the Minister of Finance and the Minister of Animal Husbandry of the State. BVSc & AH Diploma Program students on internship at College of Veterinary Science, Ludhiana (43 interns) and Khalsa College of Veterinary and Animal Sciences, Amritsar (20 interns) as well as second year students in the process of graduating from Veterinary Inspector at Veterinary Polytechnic, Kaljharani, Bathinda (63 students) and Baba Hira Das Ji College of Veterinary Pharmacy, Badal District, Sri Muktsar Sahib (53 students) will report to Deputy Directors of Animal Husbandry Department in different districts of the Status from August 16, 2022 onwards.