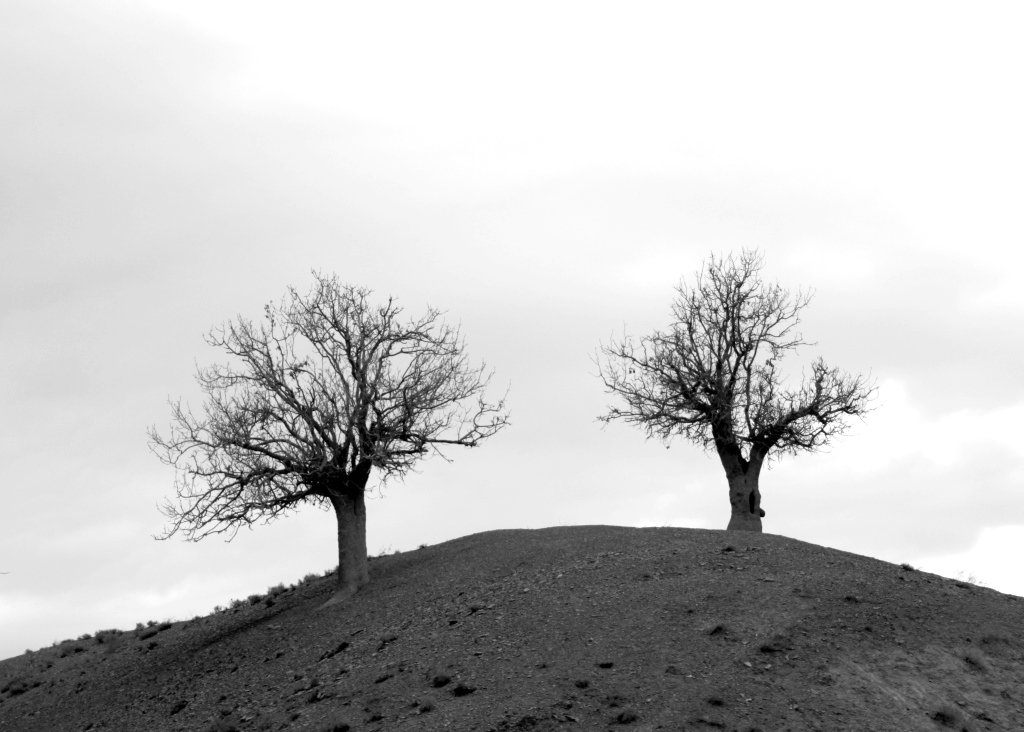 Tree planting should be compulsory, says Karachi administrator
CARACHI:

On the occasion of the World Environment Day, the Sindh Environmental Protection Agency organized a seminar, a play and a live musical performance.
Previously, SEPA held two-cycle rallies, one from the FTC building and the other from the Sakhi Hassan intersection. The two concluded at Mazar-e-Quaid Azam. SEPA organized the Environment Day activities on Sunday in collaboration with Farozaan Pakistan and Engro.
A sensitization seminar was held at Pakistan Arts Council Karachi, in which the chief guest was the Minister of Environment, Climate Change and Coastal Development of Sindh, Muhammad Ismail Rahoo, who in his keynote address , said all kinds of pollution are equally dangerous, but water and air pollution directly affect the environment and human health.
Rahoo said industrialized countries polluted their environment in the beginning, but later adopted mitigation measures to keep it within limits.
However, developing countries like ours need to do a lot to ensure environmental security, both industrially and civic.
Renowned environmentalist Shahid Lutfi said: "Our world offers unlimited possibilities to make it a paradise on earth, but human beings' short-sightedness has made them counterproductive.
"Instead of thinking long-term, human beings run for short-term gains and this approach has turned the strengths of planet Earth into weaknesses.
The living legend of Pakistan's health sector, Dr. Tipu Sultan, has said that water pollution is one of the most harmful types of pollution.
Later, a stage drama titled "It's Hard to Breathe" (Saans Lena Mohaal) was shown, highlighting the problems with air pollution.
The theme, story and dramatization of the play had a profound impact on the audience and received thunderous applause from them.
Later, the festival concluded with a live musical performance by Auj Band who performed live songs mainly related to the environment and other social issues.
Renowned cricket analyst and former cricketer Sikandar Bakht and senior television entertainer Farhan Ali Agha shone with their presence.
During the week of May 30, 2022 to June 5, 2022, SEPA also held a Climate Change Reporting Training Workshop jointly with Green Media Initiative at Karachi Press Club.
WED at Hill Park Karachi Administrator Murtaza Wahab on Sunday, while addressing a WED function at Hill Park, said legislation was needed to make tree planting compulsory.
"The planting and cultivation of trees must be made compulsory when authorizing domestic and industrial constructions.
Provincial Assembly members Sharmila Farooqi, Sadia Javed, PPP leader Moazzam Qureshi, Taimur Mehar, President Kati Salman Aslam, former President Farhan-ur-Rehman, Junaid Naqi, Director General Parks Junaidullah Khan and d Other officials were also present on the occasion.
While a large number of government schoolchildren also attended the environmental event.
Administrator Karachi said that almost all citizens of Karachi have fond memories associated with Hill Park, however, the land mafia's eyes are still fixed on it.
He said thousands of people flock to Hill Park with their families for recreation.