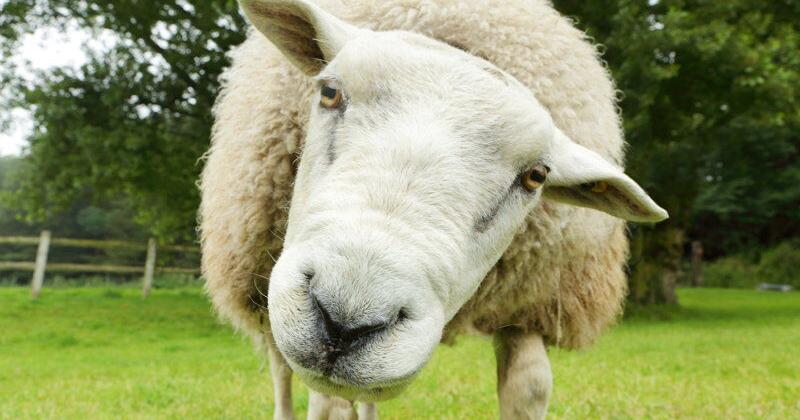 Research Before Entering The Sheep & Goat Market | Breaking News in Breeding, Breeding and Away
ROCK SPRINGS, Pa. — William Fritz is excited about Pennsylvania's thriving sheep and goat industry, but says many farmers are entering the field unprepared.
The Delaware Valley University professor spoke at a sheep and goat field day Aug. 11 during Penn State Agricultural Progress Days.
The presentation – Small Ruminant Quality Assurance: Developing a Plan for Success in the Sheep and Goat Industry – is the model for a certification process that the Center for Poultry and Livestock Excellence of Pennsylvania hopes to support the industry's growth.
This online course, which should be available next year, will train small ruminant farmers in care and maintenance and lead to a certification that can be used for marketing.
The demand for sheep and goats is increasing due to the increased interest of those who want to produce their own food and the presence of ethnic groups who love sheep and goat meat.
"A statistic I heard not too long ago, the United States is the number one importer of goat meat in the entire world," he said.
In 2020, the United States ranked second after China, according to the Observatory of Economic Complexity, an economic data platform developed at MIT.
Among people who want to raise their own meat, Fritz believes there is a misconception that sheep and goats are easier to raise than cattle because they are smaller, saying some people refer to harm to animals as "entry-level livestock".
Sheep and goats are comparable to cattle in that all living animals will get sick and present problems, although their small size may make them attractive to older people and children, Fritz said.
During his presentation, a show of hands indicated that most attendees raised sheep, goats, or both, and many had only been doing so for about five years.
The session included information on risk analysis, worm treatment, animal selection, handling methods, antibiotics and biosecurity.
Fritz encouraged producers to know who they buy animals from and who they sell to. Raising animals without customers is not profitable, but farmers can tailor their herds to buyers' preferences.
For more information on sheep and goat care before the certification course is released in 2023, Fritz recommends checking out the Food and Drug Administration and USDA websites. For sheep, he also recommends the Sheep Safety and Quality Assurance Program.