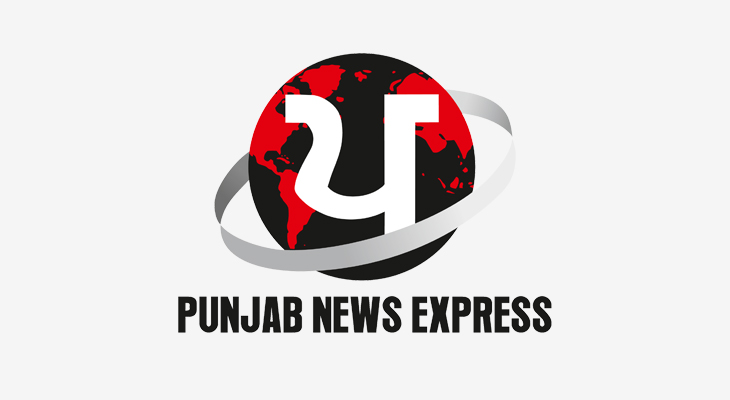 Laljit Bhullar warns veterinary chemists not to exploit breeders during current lumpy skin crisis
CHANDIGARH: Taking note of reports that veterinary drugs, vaccines and other equipment are being sold at exorbitant prices during the current lumpy skin disease crisis, the Minister of Livestock, Fisheries and Dairy Development , Laljit Singh Bhullar, has warned veterinary chemists to refrain from unfair profiteering.
In a press release published here, the Cabinet Minister said: "I have learned that due to the spread of lumpy skin disease, some veterinary chemists are exploiting farmers by selling drugs, vaccines and other equipment at higher prices than the fixed.
In a letter to Deputy Commissioners and Deputy District Managers, the Cabinet Minister directed them to take strict legal action against these traders. He instructed the deputy directors of the department to immediately coordinate with the district administration and drug inspectors to ensure that the sale of drugs, etc. at excessive prices be stopped immediately.
"If such a complaint is brought to attention, immediate action in accordance with the law must be ensured," the Cabinet Minister said categorically, adding that in this time of crisis, we must support herders. The government has pledged to crack down on anyone involved in anti-social activities, he added.
Meanwhile, Principal Secretary Mr Vikas Pratap said the fourth batch of 43,000 doses of goat pox vaccine reached the livestock department today and the same batch has been sent to districts. . He said about 3.60 lakh doses have reached the Livestock Department so far.
Mr. Vikas Pratap said about 2.45 lakh of cattle have been vaccinated till date. As instructed by the chief minister, all deputy directors were instructed to step up the vaccination campaign through a video conference, he added.