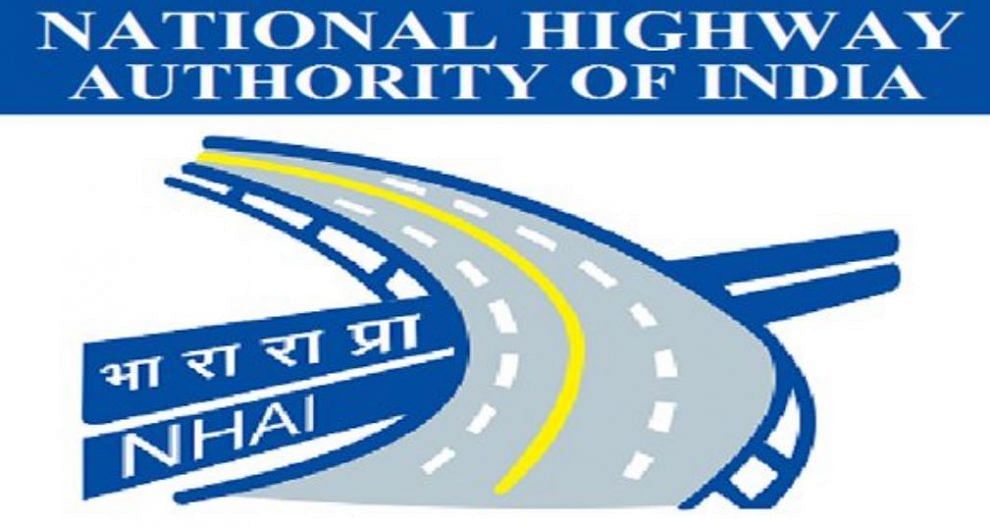 Government temporarily disconnects cattle checkpoint in Umling
SHILLONG, May 21: The state government has suspended operations at its cattle checkpoint in Umling at the request of the National Highways Authority of India (NHAI).
In a statement, Minister of Animal Husbandry and Veterinary Affairs Sanbor Shullai said his department had been asked by the NHAI to seek permission to set up a checkpoint in Umling.
"The checkpoint will remain suspended until clearance from NHAI is obtained. The department will seek clearance from NHAI and, if necessary, seek alternate arrangement for the installation of a gate in another area. under the jurisdiction of the state government, most likely at the 9th mile at the point of entry for verification of transit permit and health certificate to authorize transport of livestock into the state," the statement read.
The minister also informed that his department will ensure that other arrangements including proper security and facilities for doctors and staff, and the installation of CCTV cameras, are taken care of once the gate is closed. operational again.
Shullai also assured that his department would put in place strict measures by working in tandem with the police department to address the problem of illegal transportation in the state.
"The department will ensure that all unauthorized cattle markets in Byrnihat without proper facilities are closed and a notice will be sent to all such cattle markets," he said, adding that the matter was also being discussed. review with the OSB.
He said the purpose of a livestock control barrier is not only to ensure that sick animals do not enter Meghalaya, but also to prevent the illegal transport of livestock to Bangladesh.