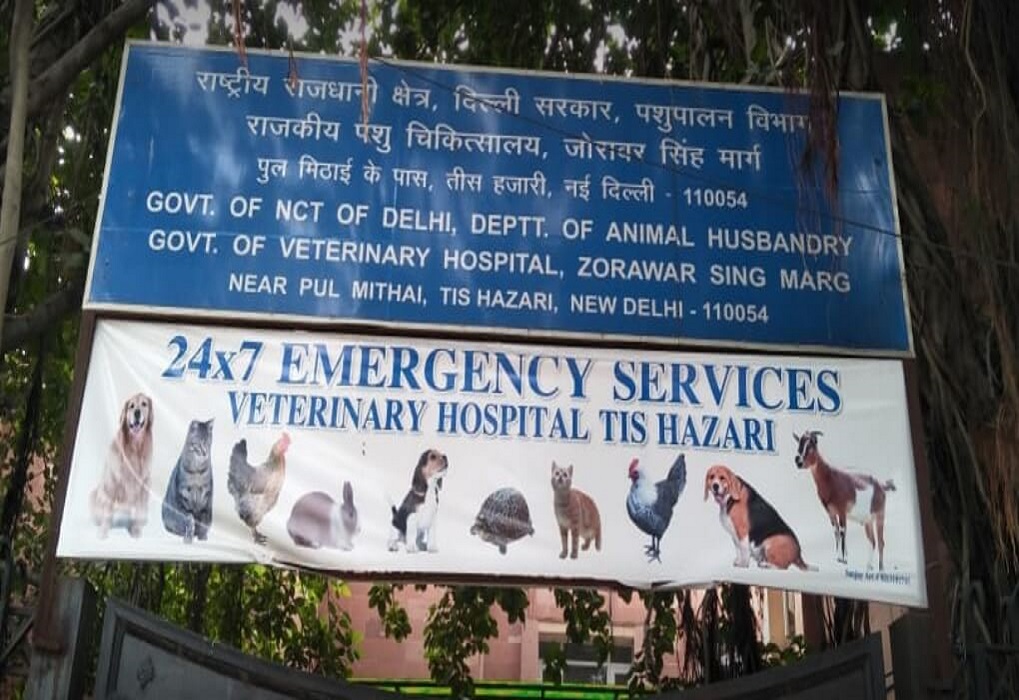 Good news for breeders! This government veterinary hospital operates 24/7 and offers the best medical facilities





Just like humans, animals also need proper medical facilities and hospitals to extend their life expectancy and maintain their health, thereby increasing their productivity.
Livestock plays a vital role in the rural economy as it provides livelihoods for two-thirds of the rural population in India. It contributes 4.11% of the country's GDP and 25.6% of the total agricultural GDP. According to the 19th Cattle Census, the Indian cattle population decreased by 3.33% and the native cattle population decreased by 8.94%.
This can be attributed to the poor health infrastructure and network of veterinary hospitals in India.
The inhabitants of Delhi and its surroundings no longer have to worry! The breeding unit of the veterinary hospital, Department of Development, Government. of NCT Delhi is operational 24/7 as of July 2018. The hospital is located at the end of the lane between Tis Hazari Courts and St. Stephen's Hospital. It is a one-of-a-kind facility in Delhi.
Veterinarians and medical staff at this hospital work in three shifts every day. The veterinary hospital for different kinds of farm animals, birds, etc. is available 24 hours a day.
It is also expected that similar veterinary facilities will open in each of the city's eleven districts in the near future. The "Animal Health and Welfare Policy" was recently announced, and this initiative was conducted under it.
The hospital, which was previously only open all day, will now be open in three shifts from 8 a.m. to 2 p.m., 2 p.m. to 8 p.m. or 8 p.m. to 8 a.m., depending on the helpline. People can have their animals cared for 24 hours a day, 7 days a week.
To facilitate the operation in the hospital and help pet owners, a hotline number – 011-23967555 was launched by the breeding unit of the development department.
This helpline will help callers to get detailed information about the facilities provided in the hospital.
Show your support for agri-journalism
Dear customer, thank you for being our reader. Readers like you inspire us to move farm journalism forward. We need your support to continue delivering quality agricultural journalism and reaching farmers and people in every corner of rural India.

Every contribution is valuable for our future.
Contribute now