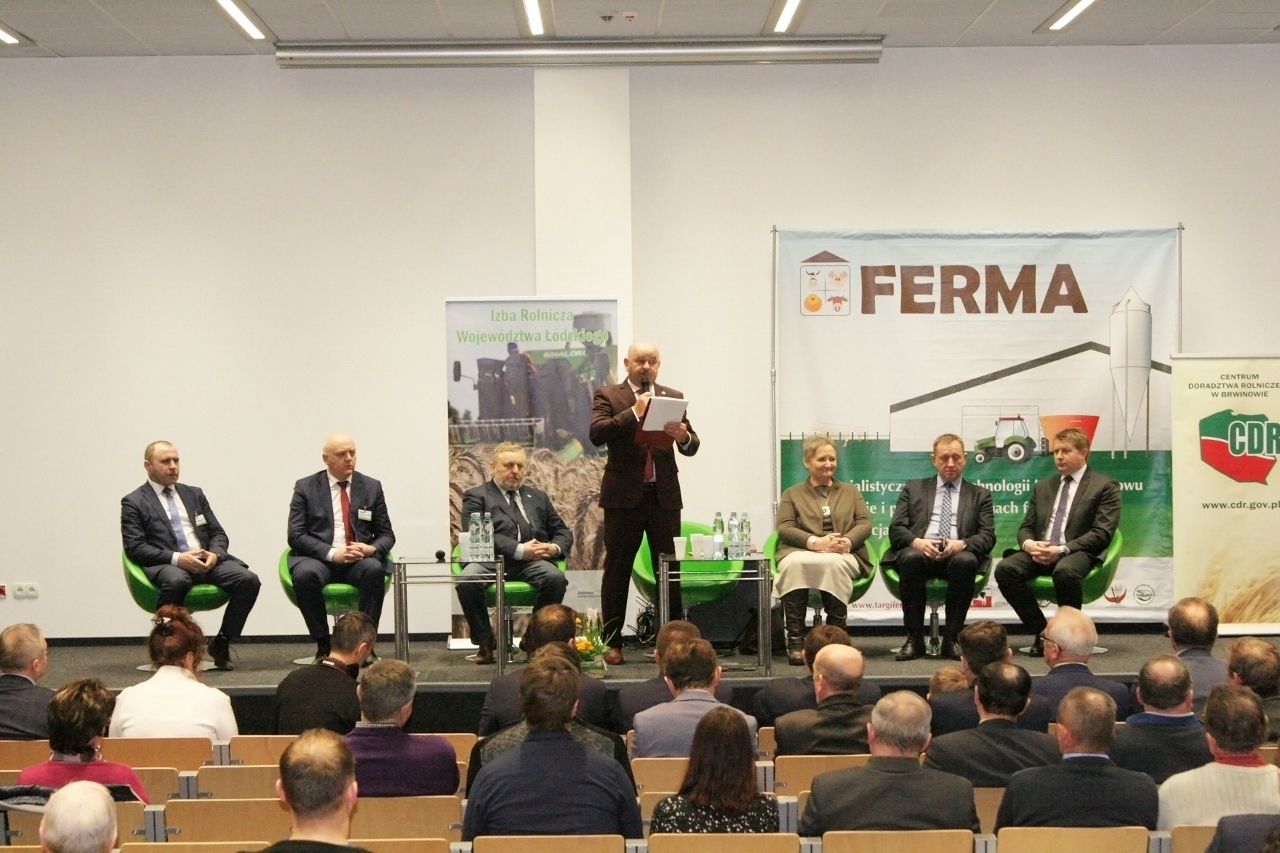 FERMA Livestock Fair in Poland restarts
The show will take place from February 25 to 27, 2022
With a new venue in Bydgoszcz, northwestern Poland, the FERMA livestock fair will restart from February 25-27, 2022, after a year-long hiatus due to the pandemic.
Annual international fair for producers and breeders of cattle, pigs and poultry in Poland, FERMA is organized by DLG Agrofood Sp., a subsidiary of DLG (German Agricultural Society) in Poland. The fair will be held in the BCTW Hall, an event center located in the northeast of Bydgoszcz, which is moving from its former location in Łódź.
The BCTW hall in Bydgoszcz offers a series of advantages to visitors and exhibitors due to its size, the availability of parking spaces and its accessible location away from the city center as well as optimal transport links for visitors from all regions.
At FERMA 2022, more than 120 exhibitors from Poland and abroad will present a wide range of products for animal husbandry, from genetics to feeding and feeding systems, veterinary drugs and preparations, milking robots, equipment for housing and housing construction as well as machinery for harvesting and preserving animal feed.
FERMA is not just an exhibition made up of companies. Since its inception more than 20 years ago, FERMA has also become a platform for an annual scientific and technical conference. This year, the organizers invited visitors to participate in round tables of pig and cattle farmers.
Dr. Tomasz Schwarz from the University of Agriculture in Krakow will lead a discussion on "What's better for pig farmers, what's better for the environment – is there- there a conflict of interest? Martin Ziaja from the Association of Dairy and Dairy Farmers of Poland will join the panelists to discuss the implications of the Green Deal for dairy farmers.