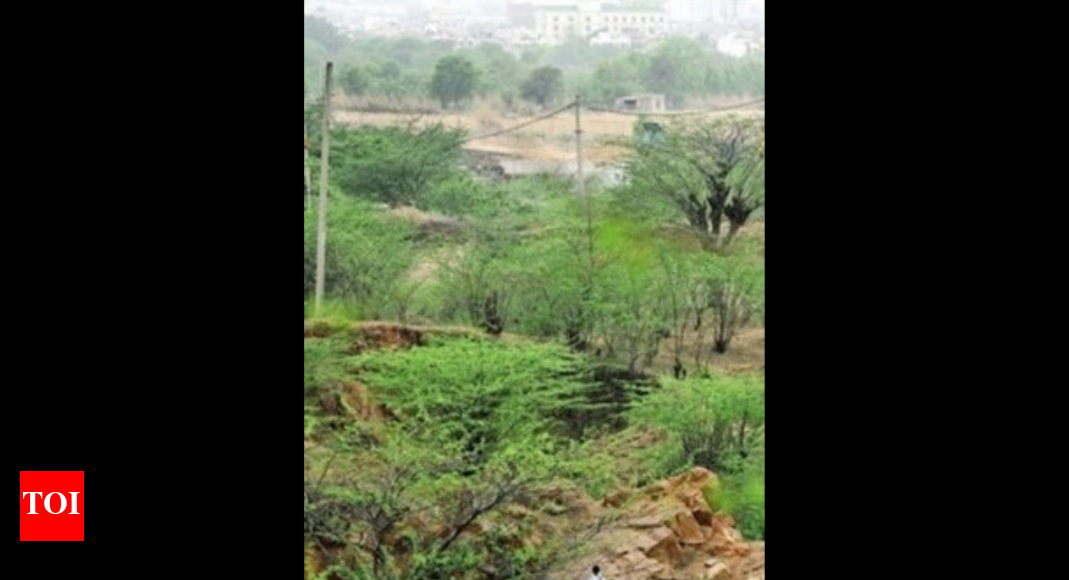 Delhi: With a survival rate of 60 to 90%, the plantation campaigns give "good" results | Delhi News
NEW DELHI: An independent plantation audit undertaken by various authorities revealed that the survival rate for 2016-17, 2017-18 and 2018-19 ranged from 60% to 90%.
While the audit of agencies such as Delhi Development Authority (DDA), Public Works Department (PWD), Department of Environment, North Corporation and Delhi Metro has been completed, the exercise is still pending for some including Central PWD, Delhi Jal Board, Northern Railway, Southern and Eastern Corporations and Delhi Transport Corporation.
According to the Forestry Department, which compiled third-party audit reports by multiple agencies, DDA reached the peak survival rate at 90-95% in 2018-19. Many authorities have managed to achieve a survival rate of 80% and above.
"According to the National Afforestation and Eco-development Board of the Union Department of Environment, Forests and Climate Change, the survival rate of 80% and more is "exceptional", and that of 62% to 80% , " very good ". The plantation audit reports carried out over the past few years show good results," said a forestry official.
The DDA audit was carried out by the Forest Research Institute (FRI). Other third-party auditors were the Mahatma Gandhi Institute for Climate Change, Indian Agricultural Research Institute and Indian Council of Agricultural Research.
A few authorizations were also audited for 2019-2020 and 2020-21. For the Department of Environment and the Delhi State Industrial and Infrastructure Development Corporation, the survival rate was 87% and 85%, respectively, in 2020-21. The rate was 67.7% for BSE for 2016-2021.
Environment Minister Gopal Rai said earlier that the forest department's survival rate was 75-80% for 2016-19, and RRI had been asked to carry out an audit for 2019-20.
The survival rate depends on climatic conditions and biotic stress, another official said. "The survival rate of plantations made near the Yamuna will be better due to the quality of the soil and the water level compared to the ridge, which has rocky terrain. Extreme weather events like excessive rains or higher temperatures and biotic factors such as human and animal interference also play an important role," the official added.
For 2022-2023, the planting target is 35.4 lakh saplings and the campaign will start from July 1.