Located in Beckley, East Sussex (borders East Sussex and Kent) in a beautiful secluded location is the winery Oxney Bio Estate – A newcomer to the English sparkling wine scene, the current owners being Kristin Syltevik and Paul Dobson. Ben Smith is the Oxney winemaker.
I was delighted to receive an invitation to visit Oxney Organic Estate and tour their vineyards and cellar. At the time of my visit, they were not only busy preparing for the harvest and there was sure to be a bumper harvest this year (see image below), but also modernizing their cellar into a new build (in fact, just finished the day before) independent wine barn.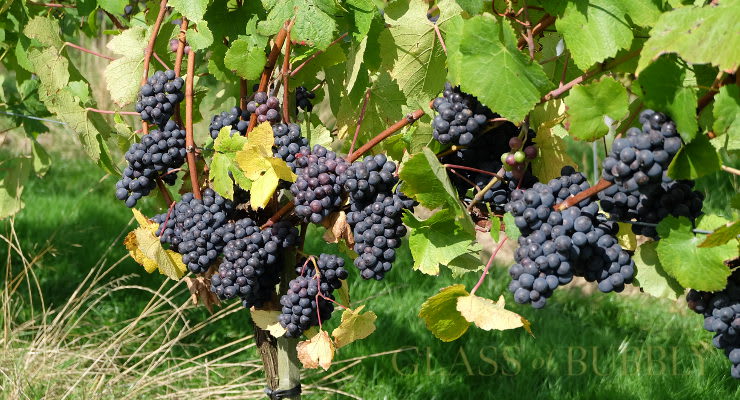 A little new trend in wine while showing positive signs of growth and a growing fan base, organic wines this is what Oxney is and they are very passionate too, being not only a winery but also a farm and lodges, a direct quote from their website shows their commitment to the organic project: "Sustainable organic farming that minimizes the use of fossil fuels, does not use herbicides or pesticides, and focuses on natural farming methods is central to our farming practices."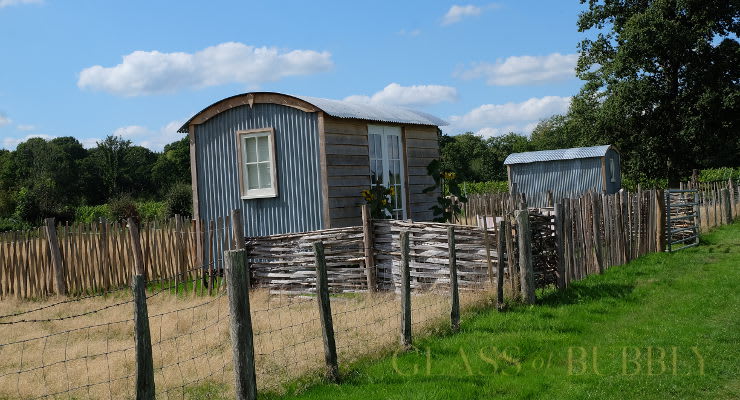 The estate totals 850 hectares with a total of 21 hectares dedicated to vines (Chardonnay, Pinot Noir, Pinot Meunier and Seyval Blanc vines producing English organic sparkling and still wines). As I say everything is new and fresh at Oxney, vines planted between 2012 and 2014 – my very first tasting was at a wine event in London and a much-loved second in their cellar showing aromas and flavors of good quality to their sparkling.